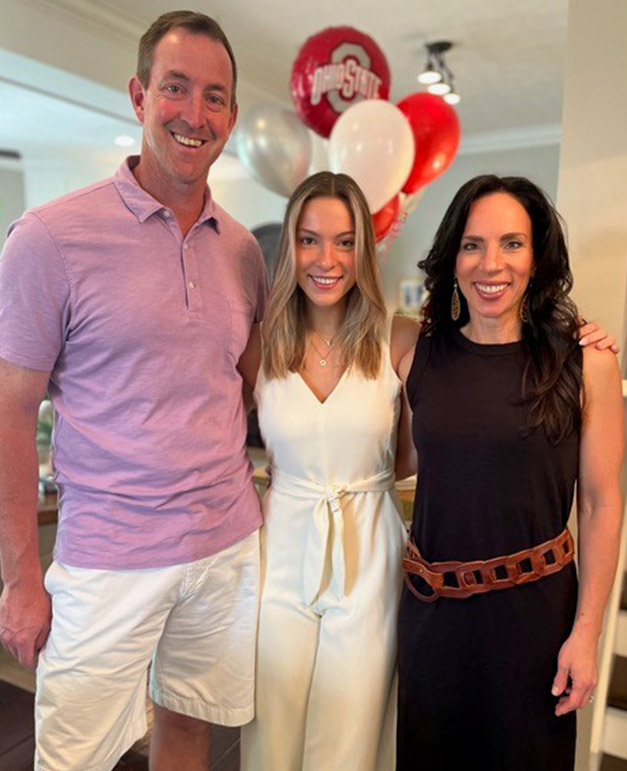 Kim S. – Parent – The Ohio State University, Class of 2026
After our daughter decided to not accept offers to play college volleyball, we needed to quickly shift gears and that is where Tonya at Windstar jumped in to guide us. I cannot say enough good things about Windstar's helpful insight, proven processes, and practical tips. They really helped our daughter put her best foot forward and my husband and I also valued taking more of a back seat role in what can sometimes be a stressful process between parents and their students. The professional experience of Windstar College Counseling was so appreciated.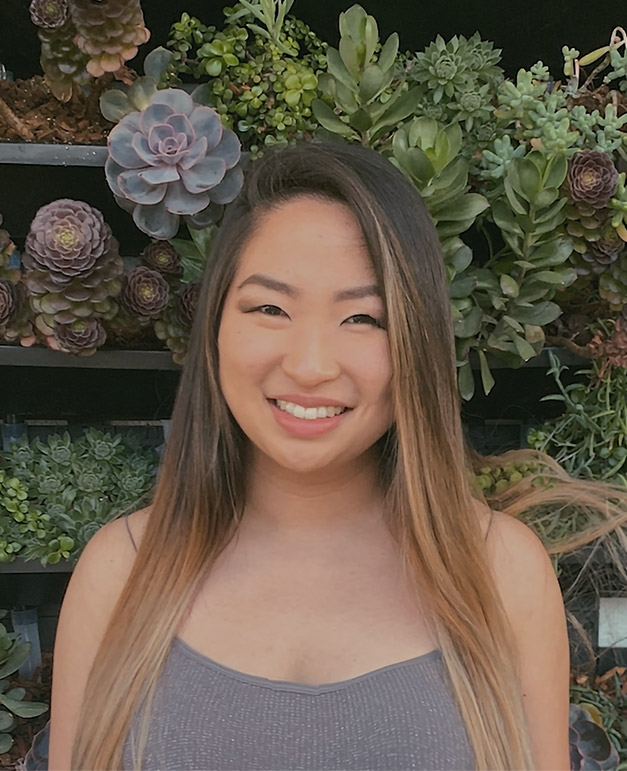 Elaine K. – Brown University, Class of 2023
Tonya DuBois was a consistent, reliable, and phenomenal counselor that truly made the college application process much less stressful. She always took the time to listen to my thoughts and concerns and helped guide me in a collaborative and thoughtful manner.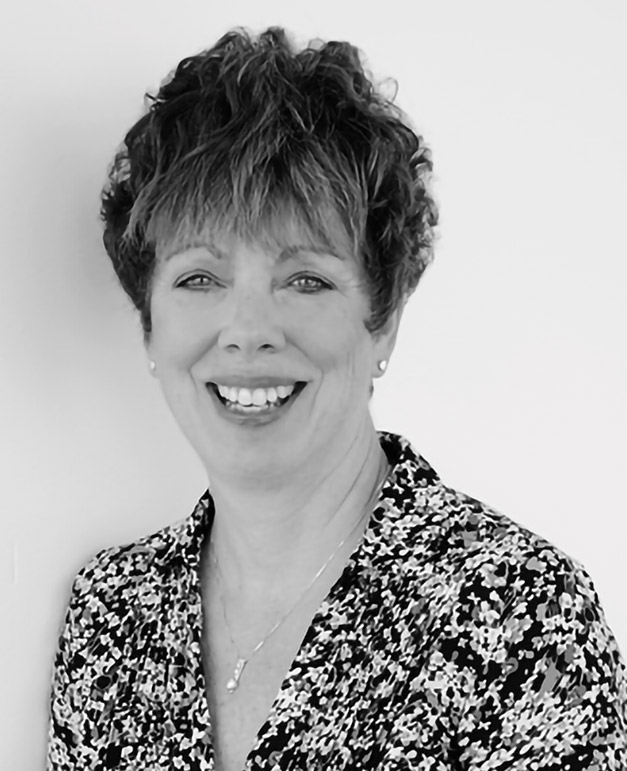 Susan C. – Parent/Guardian
Tonya stepped in to provide exceptional guidance and support early in the process in not just narrowing school choices, but in providing thoughtful advice of what to look for and ask when touring schools. Once the field was narrowed, her coaching in the application process was undoubtedly essential, not just in successful admission but in also positioning my niece for scholarship opportunities at a selective university.  Her responsiveness and availability to both the student and the parent was essential.  And, her routine reminders and tips, so helpful! She continues to follow-up and check-in – we know she cares about long-term success! I would highly recommend investing in a program with Tonya.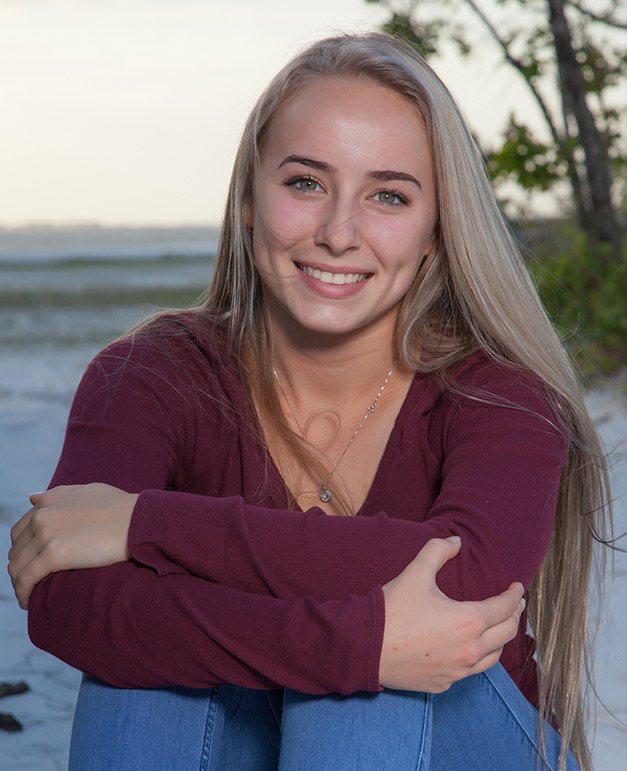 Katy M. – Vanderbilt University, Class of 2021
Tonya was extremely helpful in my transfer process. I wasn't happy where I was going to school and now I am attending my dream school, Vanderbilt University. Transferring is not easy and can be very stressful at times, however, Tonya made the process so much easier. What I appreciated the most was having her review my essays. It is nice to have someone with her experience to look over, correct, and make suggestions about my writing.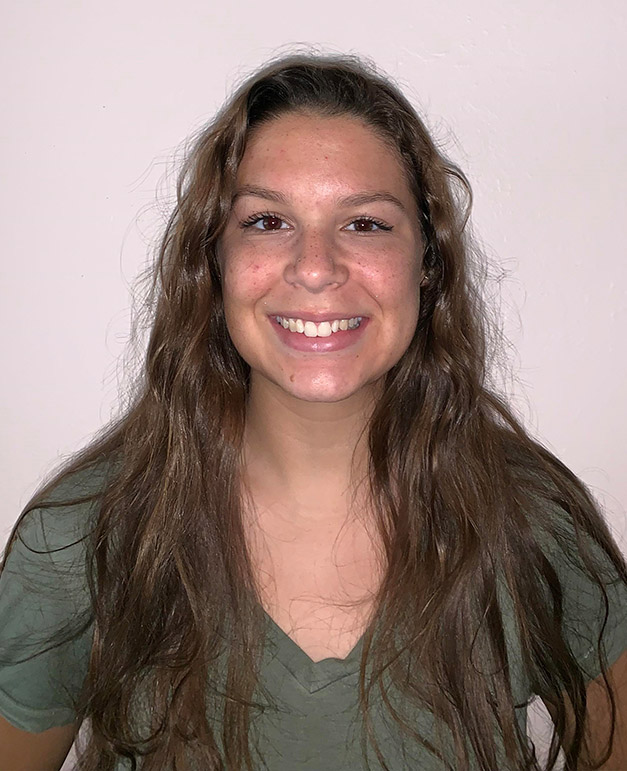 Natalie C. – University of Vermont, Class of 2021
I always knew I wanted to go to school somewhere outside my home state, but my high school guidance counselor heavily encouraged in-state schools and didn't provide me with any resources. Tonya helped me narrow down what factors were important to me and gave me an amazing array of schools she thought would fit me best.  I would have never even thought to go all the way to University of Vermont [from southwest Florida], and now I could not imagine my life any other way.
Timmy – Stanford, Class of 2023
Tonya helped me generate ideas for my college essays that would showcase parts of me that couldn't be seen just by looking at my test scores and grades. She was always there to support me and answer any questions that I may have had during the college application process.
Our clients were recently accepted to the following colleges and universities.